Composer, Sound Designer, Sound Recordist
Luigi Porto is the owner of Respirano Records and Respirano Studio, and has a double career in music and film sound. As a composer and performer he released albums, scored films and theatrical shows, performed orchestral and chamber music at venues across the globe (Carnegie Hall, Cannes La Croisette, Casinò di Sanremo among others). As a sound designer and editor he curated the whole sound post of over 80 films presented at several festivals and countless TV products aired on networks worldwide. His need for the outdoor made him also specialize as a field sound recordist, working across the US and the world, and building his own personalized sound catalogue. Whenever he can (and time allowing) he likes to sign both music and sound design for a film, aiming to a very organic result.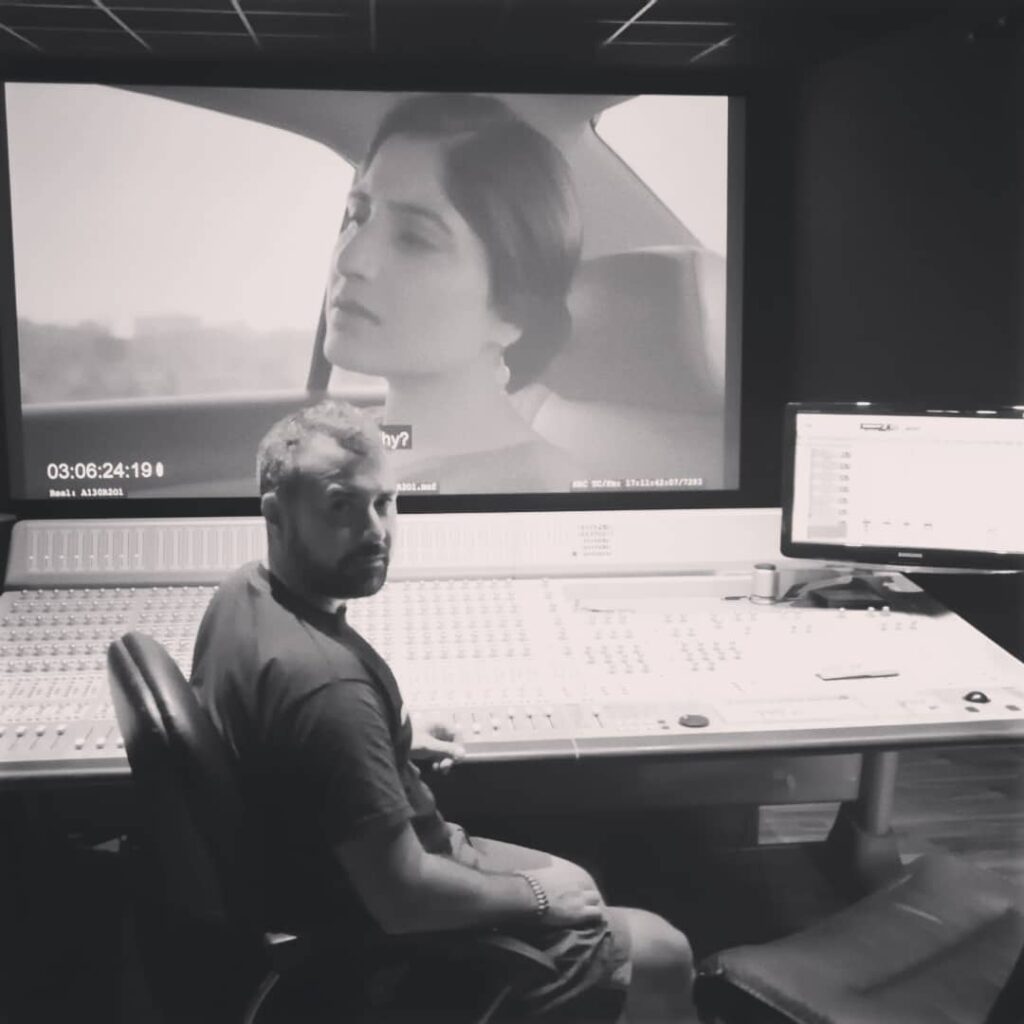 Re-recording mixer, Sound Editor, Sound Designer
Stefano Di Fiore comes straight from the Italian Neo-realist and spaghetti western tradition, having worked side by side with the most important Italian artists in the film world (Ettore Scola, Dario Argento, Lina Wertmuller, Sergio Leone to name a few). He has his name in over 200 films, screened at every possible film festival worldwide, including the Oscars. There is really not much to say about him, other that when it comes to mixing a film with real taste, experience and craft, he's the man.
Marco Ciorba was literally born in a foley pit. His dad, Aldo Ciorba, was one of the most proficient and ubiquitous foley artists in Italy (La vita è Bella, The good the bad and the ugly), and he inherited his talent, his craft and his studio. Marco's foley craft can be found so far in over 170 films and TV shows. He works in his historical facility with his team of foley artists and editors.