We are proud to announce our first release, Luigi Porto's new album
TELL URIC
in collaboration with the Italian label
LA LUMACA DISCHI.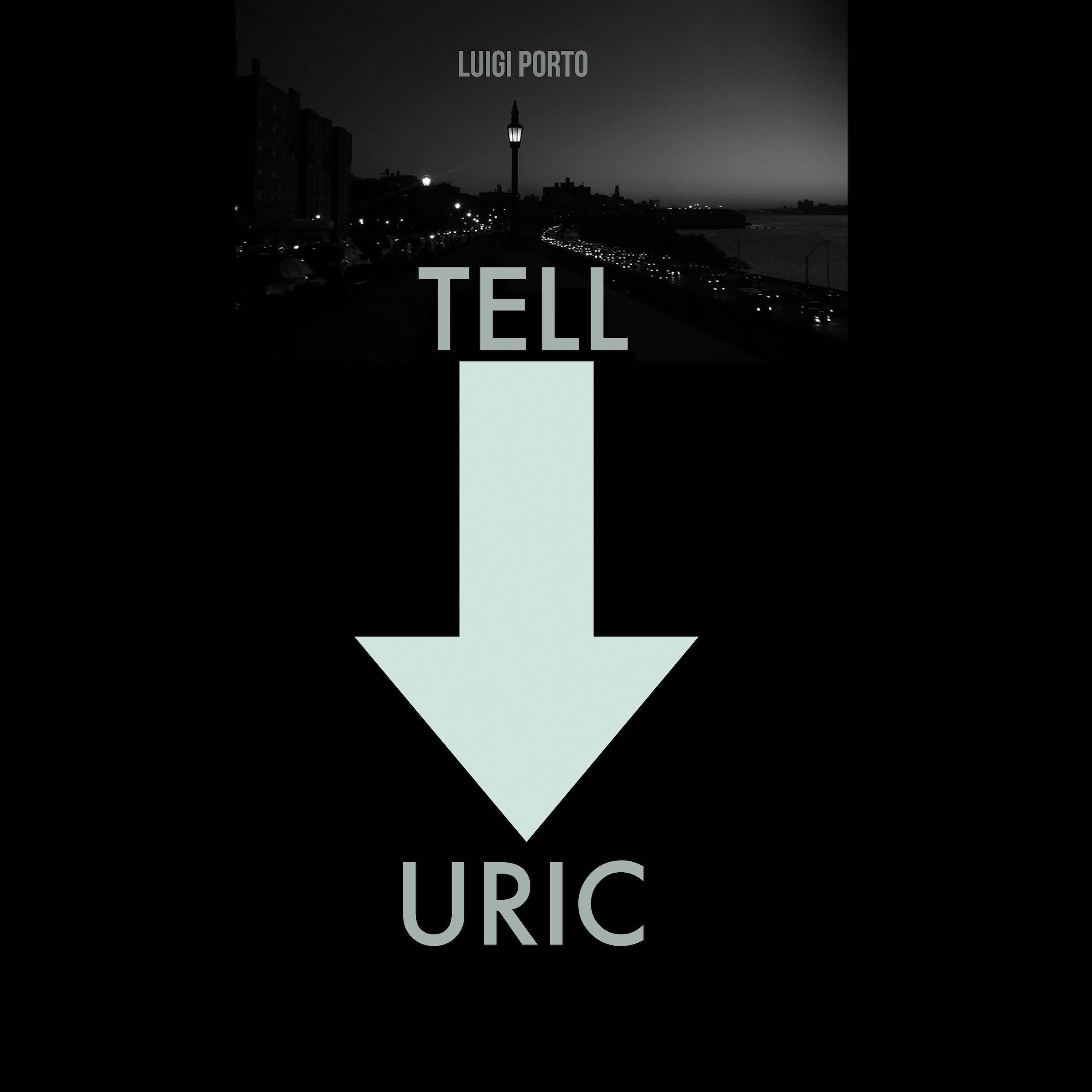 Seven years after SCIMMIE (2014, Cineploit/Snowdonia) the Italian composer from NYC comes back with an album of songs in English language, that features several talented guests: from Swedish singer Alexandra Linde to composer and multi-instrumentalist Ray Lustig, Italian songwriter and guitarist Al the Coordinator, drummer Massimo Palermo, the woodwind guru Mirko Onofrio and others.
Dedicated to the neighborhood of Washington Heights – together with parts of Harlem, the last working class outpost on the island of Manhattan – TELL URIC is a collection of stories and musical frescoes that deal with the concepts of predestination and class.
It includes the main theme of ULJHAN – THE KNOT, an Indian film directed by Ashish Pant and presented this year at Marché du Cannes and Santa Barbara Film Festival: a story of clash between the cast system and the social class in modern times India.
TELL URIC is available in LP and CD in stores and also on online platforms.