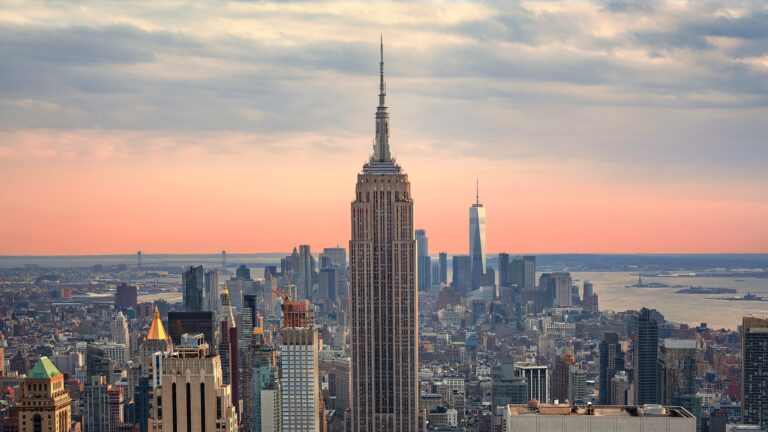 is an international film sound company with headquarters and facilities in New York City and Rome.
It is actually a joint venture between three teams located on both sides of the ocean: a sound design studio in New York, a full foley facility and a state-of-the-art mixing facility in Rome, Italy.
We are a bunch of professionals and artists trained in Cinecittà and raised among the Italian classic Maestros of sound.
We offer the real Italian taste, the artistry and the craft of the tradition of classic Italian sound. 
Since you are here, you probably know what we're talking about.